This is the last episode of WiO, before a well deserved summer stop. I'll be enjoying my time off with some non-OSINT things, and lots of sleeping in!
It is finally time for me to take a little break from Week in OSINT. Every year I take a month long break around July or August, and looking at the lack of news, it's best to take that break right now. I am going to try and spend some time away from OSINT, investigating, looking for new investigative techniques and... Okay, I said 'try', so I'm pretty sure I know how that will turn out! Back to this episode, I am covering the following topics:
Tracking Planes and Flights
Twitter Search Setting
Anonymous Instagram Stories
OSINTION Podcast
Throwback to GhostEzra
---
Media: Tracking Planes and Flights
Benjamin Strick published a new video last month, where he talks about identifying and tracking planes. He uses a paid subscription of FlightRadar24 for this, and also shares a link to 'Apollomapping', that he uses to find historical satellite imagery. Another awesome video, with lots of good explanation on the subject of aviation. Thank you for sharing this with the community Ben!
Tracking plans and flights with Ben
Link: https://www.youtube.com/watch?v=8eJk0zij1iM
Link: https://imagehunter.apollomapping.com/
---
Tip: Twitter Search Setting
AccessOSINT notified us that it is possible that some setting on Twitter has changed, that can cause problems for researchers. The setting hides sensitive content within certain tweets, and these might be tweets that someone is interested in. To check this, you first need to perform a search within Twitter, and in the result page, you can open the Search settings, or simply click here to go to the settings.
---
Tool: Anonymous Instagram Stories
There are several sites out there that give someone the option to view Instagram stories and reels anonymously. But while testing several sites, I found that the regular posts are not always shown in full. Sometimes the resolution of the post is quite low, and the video clips in posts are not always showing. But with the site 'Instanavigation', this all works. There is only one downside, it only shows the first page of Instagram posts. But the site Picuki is working fine again, and gives you all posts in the original format, but that doesn't show stories or reels.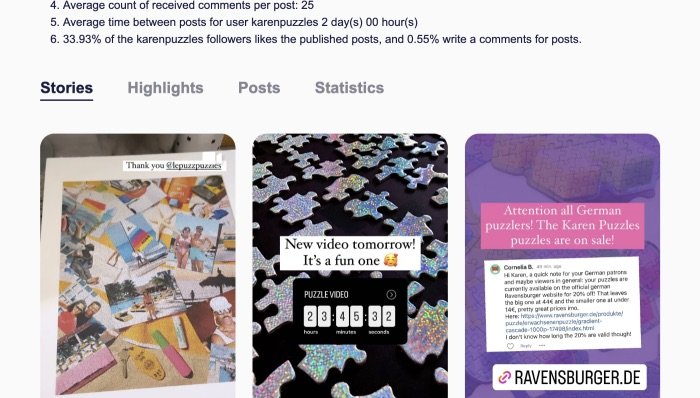 Link: https://instanavigation.com/
Link: https://www.picuki.com/
---
Media: OSINTION Podcast
Joe Gray is back with the OSINTion after a hiatus of a few years. And while I take a break from Week in OSINT, this is a perfect podcast to enjoy in the meantime. He interviews guests, talks about OSINT techniques, and shares his knowledge with the listener. If you are looking for more OSINT podcasts, you can check out this older article on podcasts, and I mentioned some of my favourite shows (not only OSINT), over here.
The first episode of the NEW OSINTion
Link: https://pod.link/1672166069
---
Media: Throwback to GhostEzra
In Jake Creps' newsletter of earlier this month I found a video about the hunt for the identity of GhostEzra, a very powerful Qanon influencer back in 2021. Nick Backovic, Joe Ondrak and Jordan Wildon took on the task of unmasking the man behind this Telegram account. The investigation was done in 2021, and gained quite some fame, but they came together recently to create a video for Logically, and share some personal memories about the investigation.
Link: https://www.youtube.com/watch?v=z3RYCzpqU-8
---
FUNINT: This Week's Meme
I think this says it all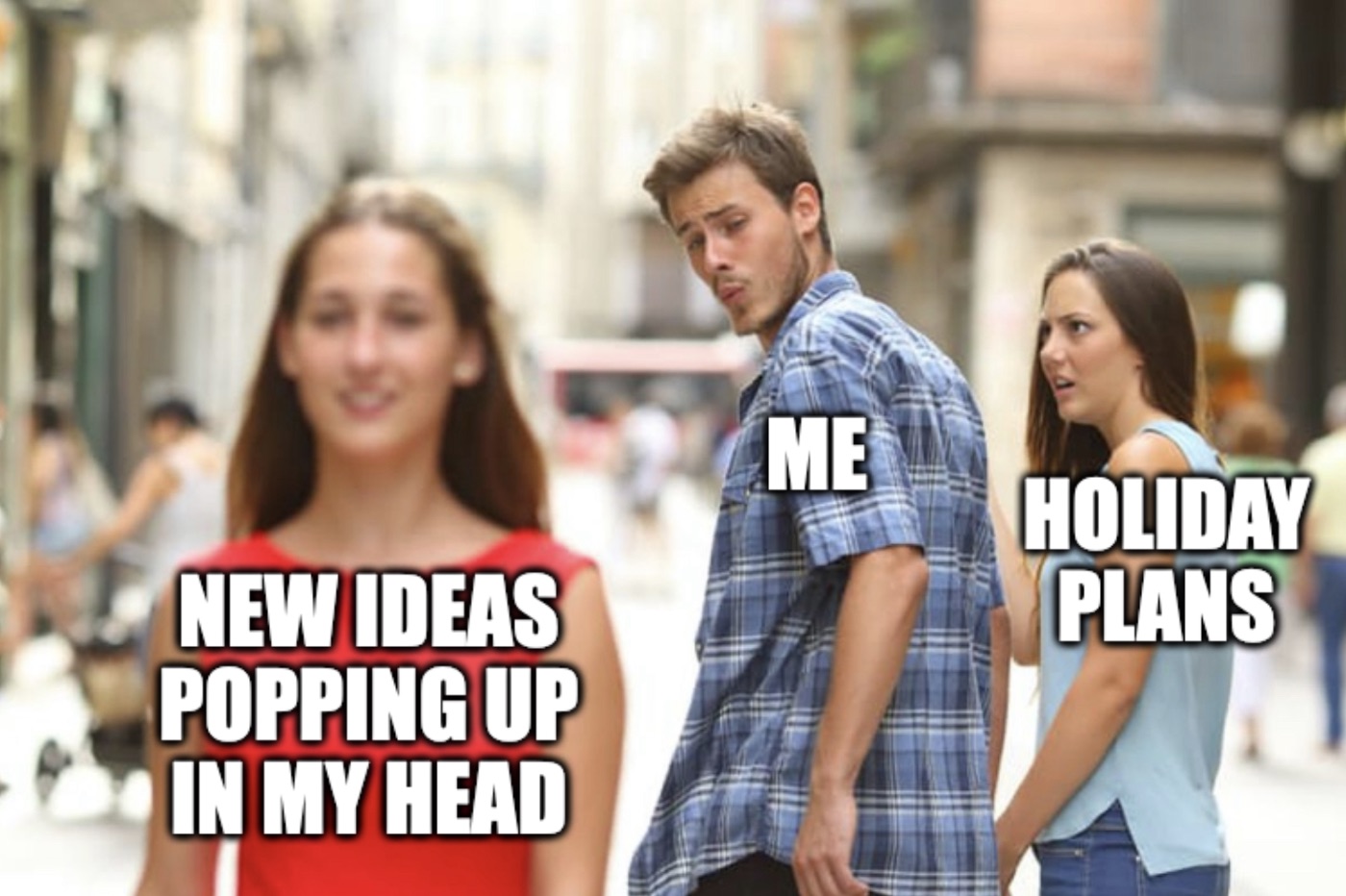 ---
Have a good month and have a good search!