Welcome to the first newsletter of 2022, with satellite imagery, maps, links, challenges, tools and more!
Hello 2022, and hello readers! I've had some lovely time off, and spent a lot of time offline, but now it's time to get into action again! The last weeks I've collected some interesting links, tips and tools, and that's about all I did regarding OSINT. Yes, of course I tweeted about a new chronolocation tool that I wrote, but that's all the OSINT I did in the last few weeks. I'm happy it got lots of positive feedback, so that strengthens me to maybe write some more tools in the future. But enough rambling, it's time to have a look at the overview of the first newsletter of 2022:
AccessDPRK
Earthondemand
Virtual Tours
OverPass Turbo
Social Network Analysis
Business Cards
StreetView vs. Mafia
Diagrams.net
Online Investigations Kit
Hacktoria
---
Tip: AccessDPRK
Jacob Bogle is the creator of AccessDPRK, a project that mapped out the country of North Korea. When I saw a tweet about it by Ben Heubl, I simply had to download the dataset to have a look. My MacBook crawled to a halt when it loaded all 61.000 points of interest that are inside the KMZ file! This is absolutely the most detailed map of North Korea that is out there. Read all about it on his site
Link: https://mynorthkorea.blogspot.com/...
Jacob's site: http://www.jacobbogle.com/
---
Site: Earthondemand
The website 'EarthAI on Demand' by Astraea gives you the opportunity to search for freely available satellite imagery via a simple interface. Simply search for your location, filter the cloud cover, select the data sets you are interested in, and you are presented with a list of images.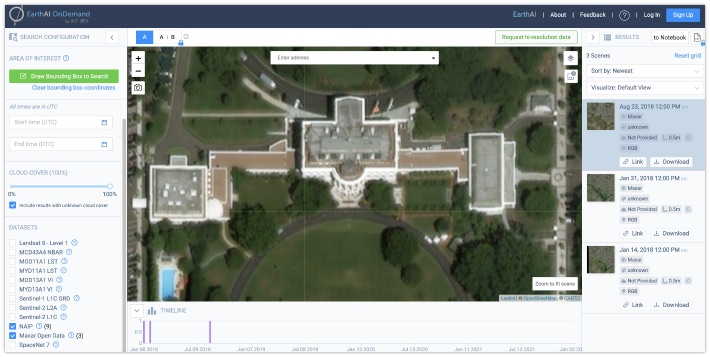 Link: https://earthondemand.astraea.earth
---
Search: Virtual Tours
Twitter user @Mattia_Vicenzi shared a Google CSE that is targeting virtual tours. He added the 10 most popular sites in Europe that house such tours, but since Matterport is added, the rest of the world is more than covered. Really handy CSE, in case you need to find some 'inside info'.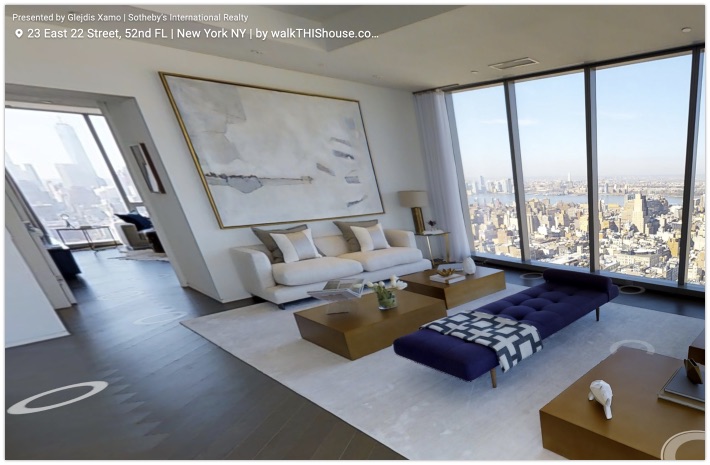 Link: https://cse.google.com/cse?cx=b5bba571be1788aaa
---
Article: OverPass Turbo
Twitter user @Haax9_ has written an article on how he used Overpass Turbo to solve a Quiztime challenge. He first explains how he solved the quiz in the traditional way, followed by a step-by-step guide on how to solve the quiz with Overpass Turbo. He explains the queries, how to fine tune them, and how this eventually leads to the answer.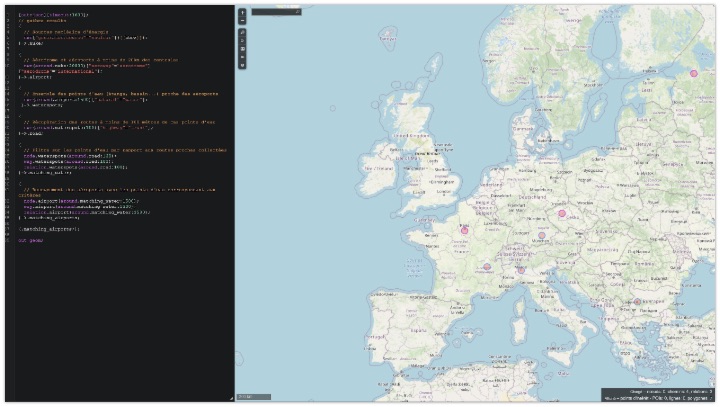 Link: https://haax.fr/en/...
---
Article: Social Network Analysis
I've had the pleasure of meeting Ludo Block a few times, and I'm always willing to listen to his advice. When he published a new article, I usually make some time to read it, and so I share with you his latest article on social network analysis. He talks about nodes and their relations, their weight, distance and importance, but dives also into more attributes and even the quality of data. A must-read if you want to have a better understanding of these type of analysis!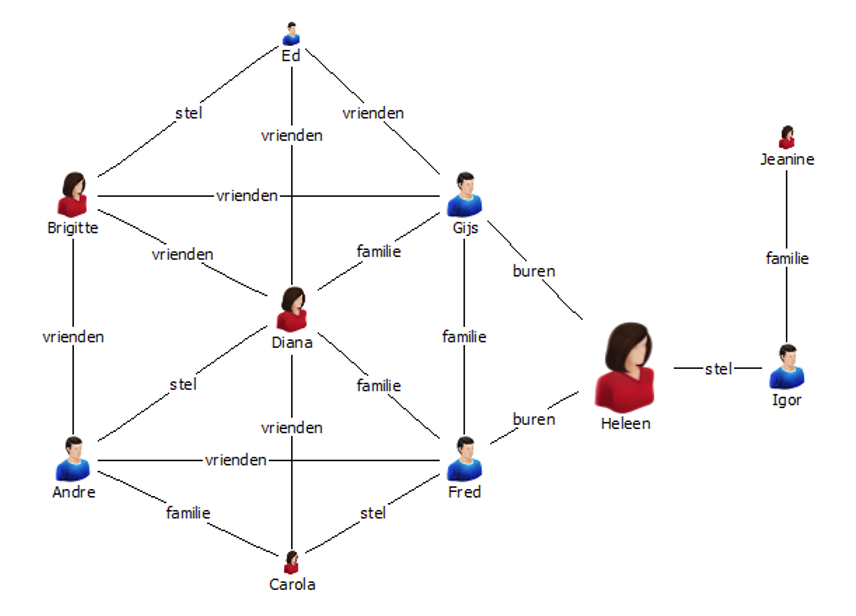 Link: https://www.blockint.nl/...
---
Search: Business Cards
This is somewhat older already, but I've seen this one pop-up and this had to be included! Dutch OSINT Guy created a Google CSE that queries a bunch of sites like LinkCard, Drum.io but also sites like About.me for any name you throw at it. Thanks for building this!
Link: https://cse.google.com/cse?cx=bee58a1c31f451e4a
---
Article: StreetView vs. Mafia
Multiple people have shared the news article last week, and it was difficult to avoid it. Thanks to a Google StreetView car, a mafia boss that was on the run for about 20 years. It wasn't sheer luck though, it was part of a long-running investigation that led the police to believe he lived in Spain already, according to the article.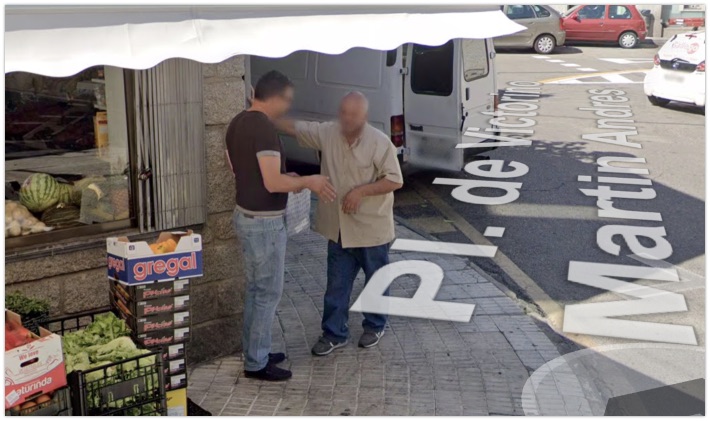 Link: https://www.vice.com/en/...
---
Tool: Diagrams.net
Ritu Gill shared a tip last week about Diagrams.net. The tool was formerly knows as 'draw.io', and it has an online app, but also a standalone application for Windows, macOS and several Linux flavours. It has loads of shapes, has all the basic stuff like grids and rulers, connectors and relation tables, flowchart templates and a lot more. If you never worked with Draw.io or Diagrams yet, I'd suggest you give it a go!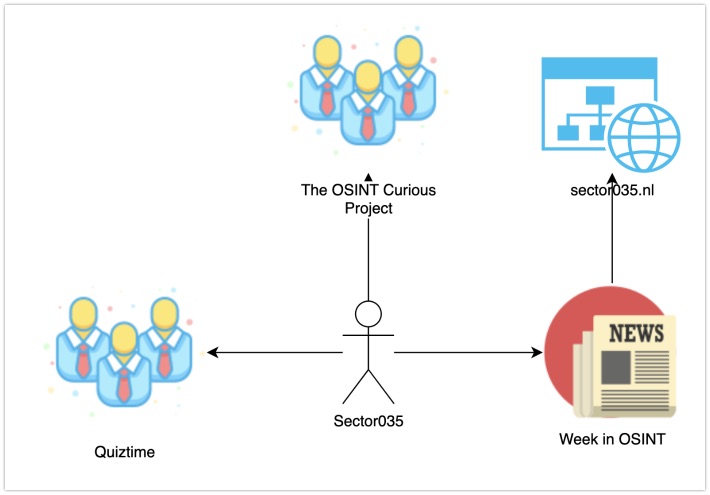 Link: https://www.diagrams.net/
---
Links: Online Investigations Kit
Ben Heubl and Dimitri Zufferey have started a Google Spreadsheet with online resources, called the 'Swiss Online Investigation Toolkit'. Their spreadsheet contains multiple categories that can be reached by clicking on the icon in the menubar. At the time of this newsletter going live, it has 90 links already, and more to come!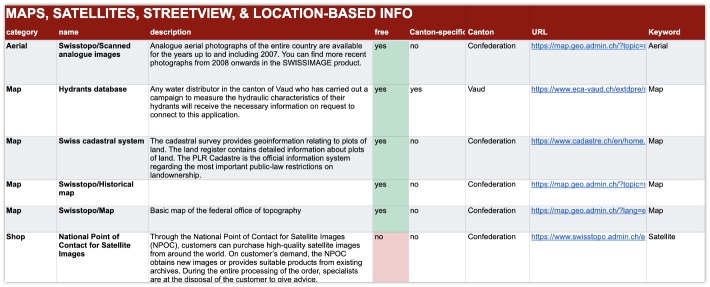 Link: https://docs.google.com/spreadsheets/...
---
Site: Hacktoria
I haven't had the time yet to have a look at this CTF, but judging by the website itself, and the level of detail that went into creating this, it can't be anything but stunning! Having built some quizzes myself over the past few years, I know how difficult it is to create something like this. So, if you find yourself having some spare time, check out the Hacktoria CTF!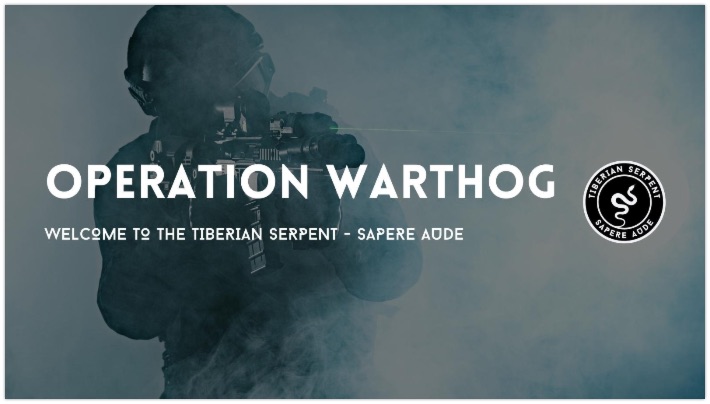 Link: https://hacktoria.com
---
FUNINT: Google
Wow! That's a nice capture of a stealthy plane!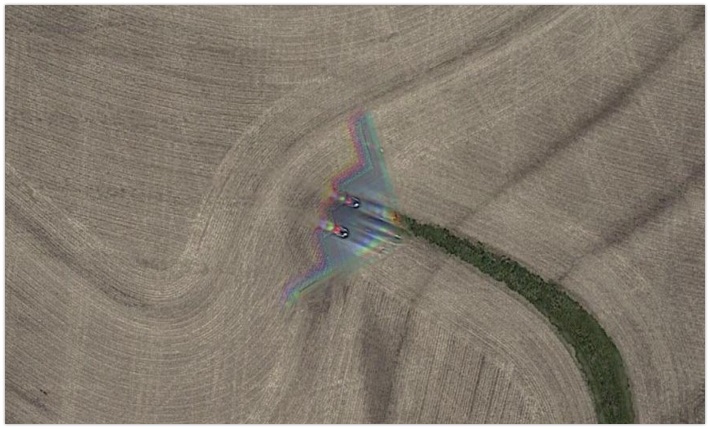 Link: https://goo.gl/maps/r5jWhHg8NtPjxQJT8
---
Have a good week and have a good search!