A small episode this time, with some tools, API's and explanations on how to geolocate!
Not really a massive newsletter this week, but after working extra hard to get the first version of my tutorial on chronolocation ready for publication, I took some time off. Small update or not, still some interesting topics that I saved in my notes from last week:
DumpItBlue+
Geolocation Write-up
Protractor for Chrome
API's for OSINT
Geolocating a Tree
---
Tool: DumpItBlue+
This tool has some interesting features, and even though Facebook has changed its layout, there are still things that work. The tool has several options that you can use, but make sure to first visit the correct page. Want to dump all friends? First open the all friends tab. Want to remove comments? Make sure to be in the timeline, and so forth. A nifty Facebook tool, with auto-scroll, comments expander, removing of items and a lot more. Thanks Ritu and Irina for sharing this tool last week!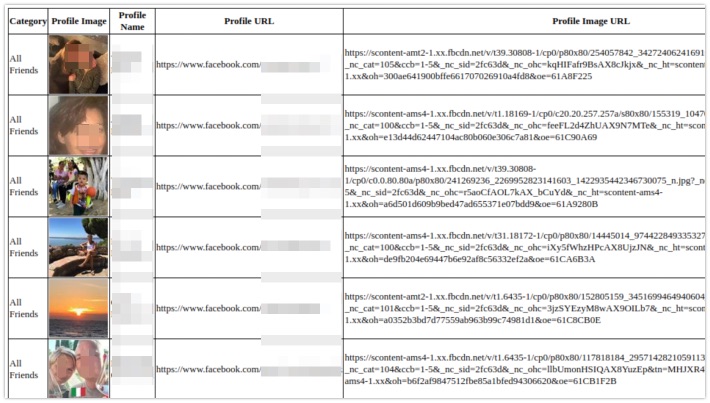 Link: Chrome extension
GitHub: https://github.com/arioux/DumpItBluePlus
---
Article: Geolocation Write-up
Twitter user hpiedcoq shared a great article on Twitter, written by DrStache. From a seemingly impossible photo, taken somewhere in the Middle-East, he found the exact location. Using some handy tools, like the online protractor and OnTopReplica, among some maths to calculate the distance of buildings.
Link: https://link.medium.com/KCny0UG4slb
Protractor: https://www.ginifab.com/feeds/angle_measurement/
OnTopReplica: https://github.com/LorenzCK/OnTopReplica
---
Tool: Protractor for Chrome
Talking about protractors, do you know it's also possible to have one in your browser? One that I found som time ago is the protractor for Google Chrome. It sits in your toolbar and when activated, it will project a simple protractor on the screen, making it easy to measure all kinds of angles.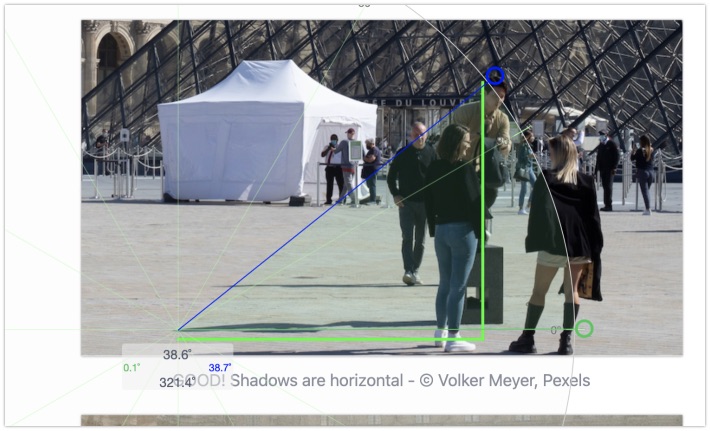 Link: Chrome extension
---
Tip: API's for OSINT
This is an awesome list with API's that can be used to retrieve all kinds of information. This seems to include some paid options, but a lot of these sources are absolutely free. Thanks for collecting all these resources, and sharing it with us 'Cyber Detective'!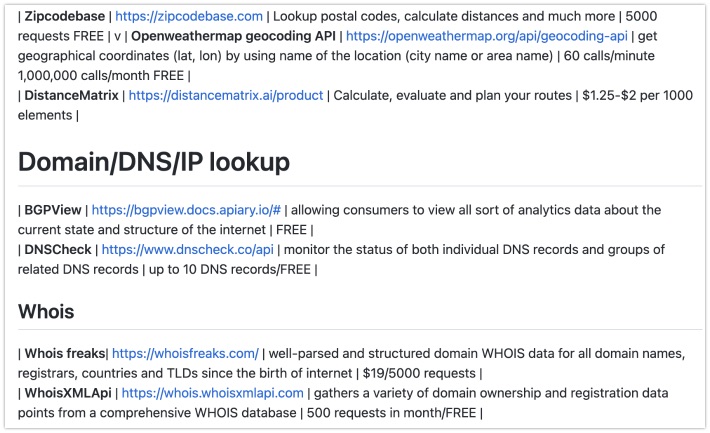 Link: https://github.com/cipher387/API-s-for-OSINT
---
Media: Geolocating a Tree
Brecht Castel is a journalist and fact checker at Knack, and is well known on Twitter for his investigations. Since recent he also has a YouTube channel, where he'll be sharing some of his techniques. His second video, posted last week, shows you how he geolocated a baobab tree. Thanks Brecht! More tutorials like this are always welcome!
Link: https://youtu.be/g-MvXuCCkEA
---
Have a good week and have a good search!