And here's the second newsletter of August 2020, with some interesting links, stunning visuals, awesome people and a little bonus at the end.
When you think that new sources and tools are slowly drying up, you're wrong! People keep finding or creating new links, techniques, tools or information out there that can be used for investigators of any kind. Whether you are searching for missing people, investigate scammers, working in law enforcement, there always seems to be something interesting. And that is why I love creating these news letters, because there is so much out there and so much to learn! And for this week, I am covering the following topics:
DeadTrap
Podcast PI Perspectives
Photogrammetry
Scylla.sh
Sentinel Hub
TankerTrackers
---
Tool: DeadTrap
DeadTrap is a tool that was shared last week in the OSINT.team chat by user fiuderazes. It's a simple Python script that you feed a phone number after which it will check whether it is associated with Facebook, LinkedIn or Twitter and runs it through some other websites. I seriously hope more sources will be added, but it's an easy to use script that doesn't seem to have a risk of damage (at least, not at this moment it seems) and only takes a few seconds to install.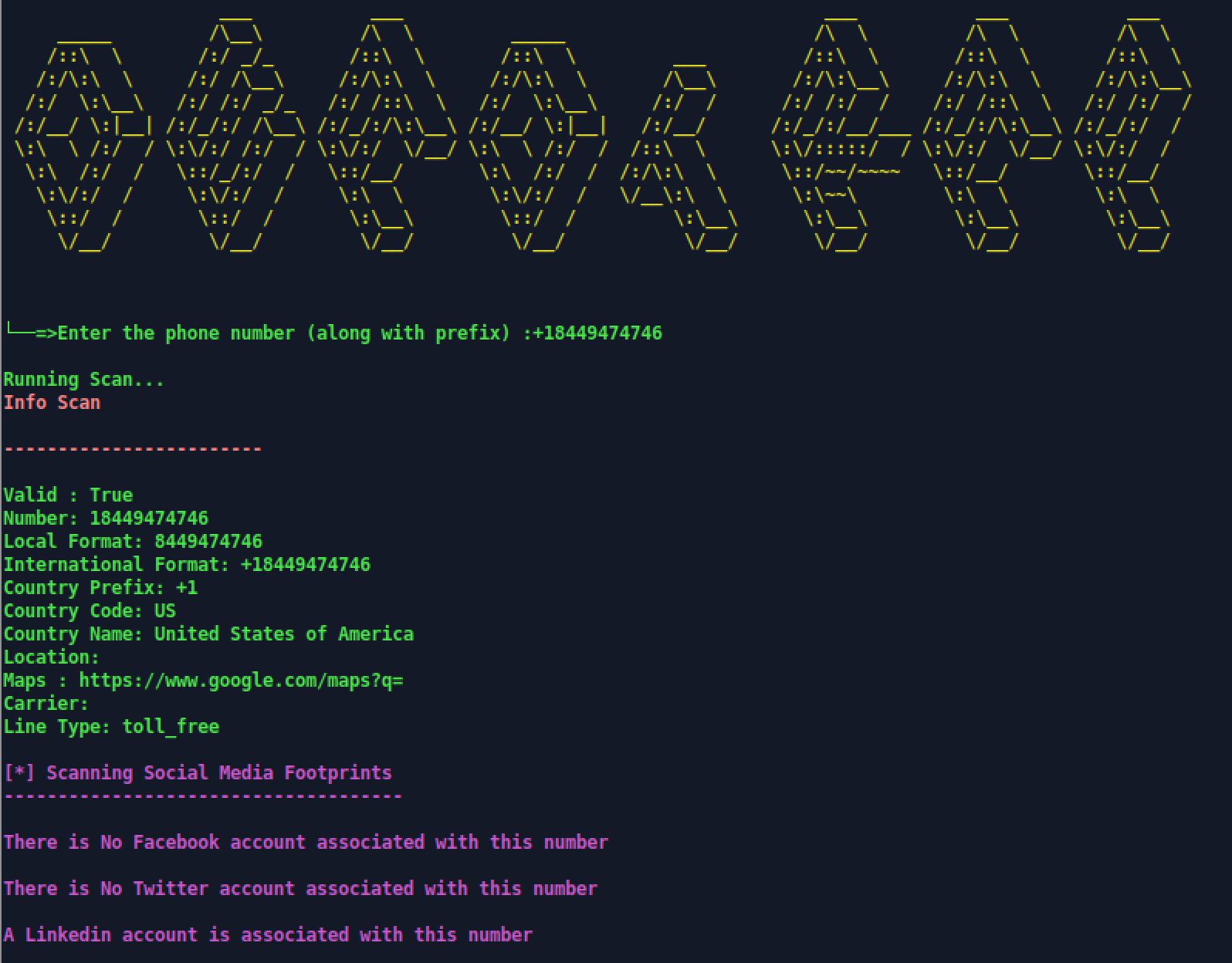 Link: https://github.com/Chr0m0s0m3s/DeadTrap
---
Media: Podcast PI Perspectives
Due to a retweet by Micah webbreacher Hoffman the other week, I found a new podcast that focuses on private investigators. I've been listening to a few episodes and I really like the broad subjects they're talking about. Whether it's an investigating into Bitcoin transactions, or corporate and financial investigations, you can find it here. So grab your favourite podcast app (mine is Castbox on Android by the way) and subscribe!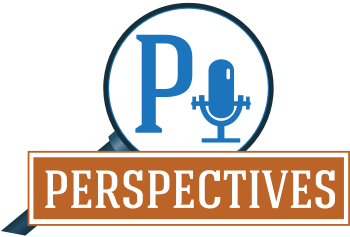 The podcast can be found on your favourite podcast app, for instance:
---
Article: Photogrammetry
Benjamin Strick pointed out an awesome new way of visualising sceneries, built by the R&D department at The New York Times. They've been working on a way to bring an interactive 3D scenery to your screen for a while already, as you can read here, and the result of their research is stunning and will give their stories a new way to bring visual content to your screen.
Link: https://rd.nytimes.com/projects/reconstructing-journalistic-scenes-in-3d
---
Site: Scylla.sh
Alejandro Caceres is the CEO of Hyperion Gray and has been working on a project for some time: A crowd sourced, free-for-all leak database, built with openly available sources. It's steadily growing and already contains a few of the largest breaches out there. It has a simple search feature that you can use to filter out any column you specify, giving you a lot of flexibility. It's also blazingly fast and even has an easy to use API that dumps all the matches in JSON!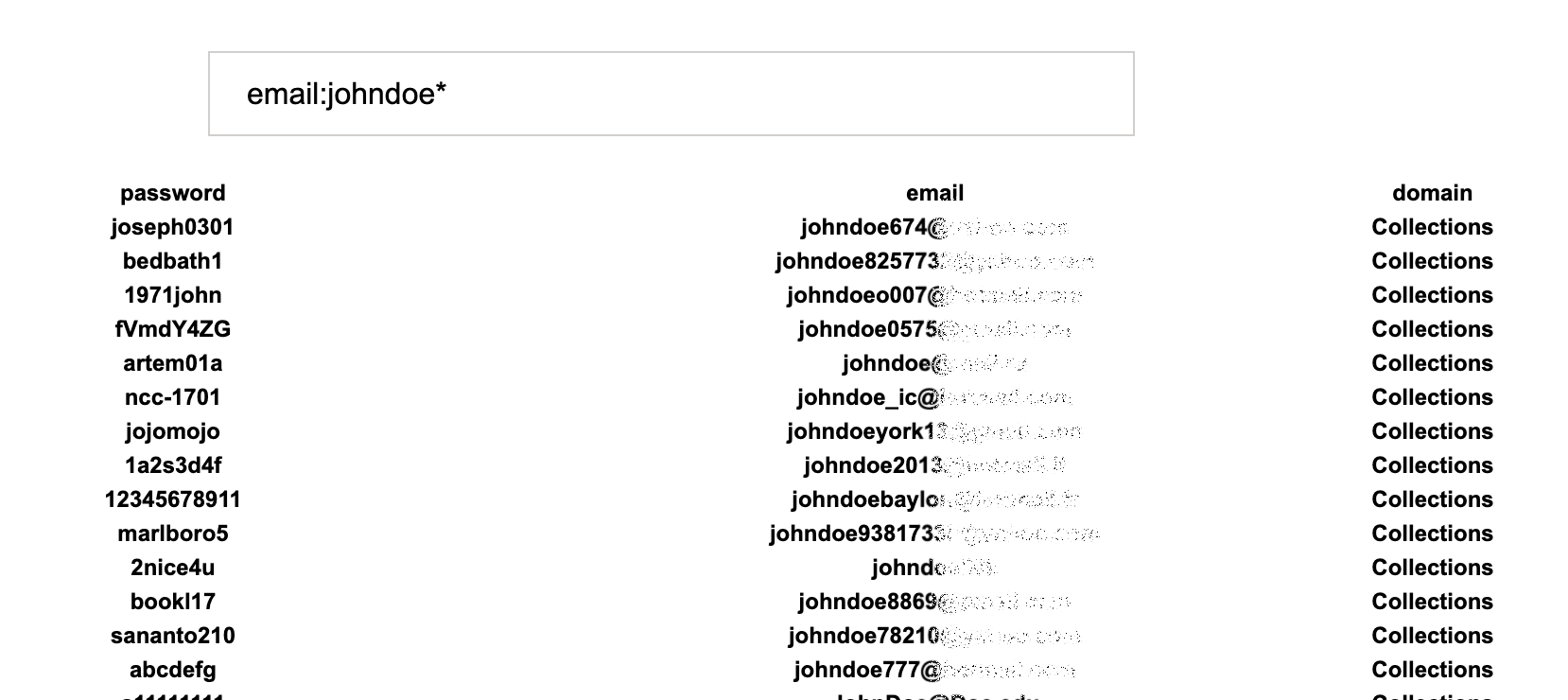 Link: https://scylla.sh
---
Tip: Sentinel Hub
Loran Bodo shared an interesting tweet about some new features by Sentinel Hub. It is now possible to create stories with several sources, have some easy band filters and also to share any "pinned" imagery you have within your free account in the EO Browser. So if you want to share specific imagery, there is now an easy way to do so. When you are logged in, and you added some pins, simply go to the share tab and select the imagery you want to share with others. Copy the link, send it out, and others will be able to "import" the image in their own account.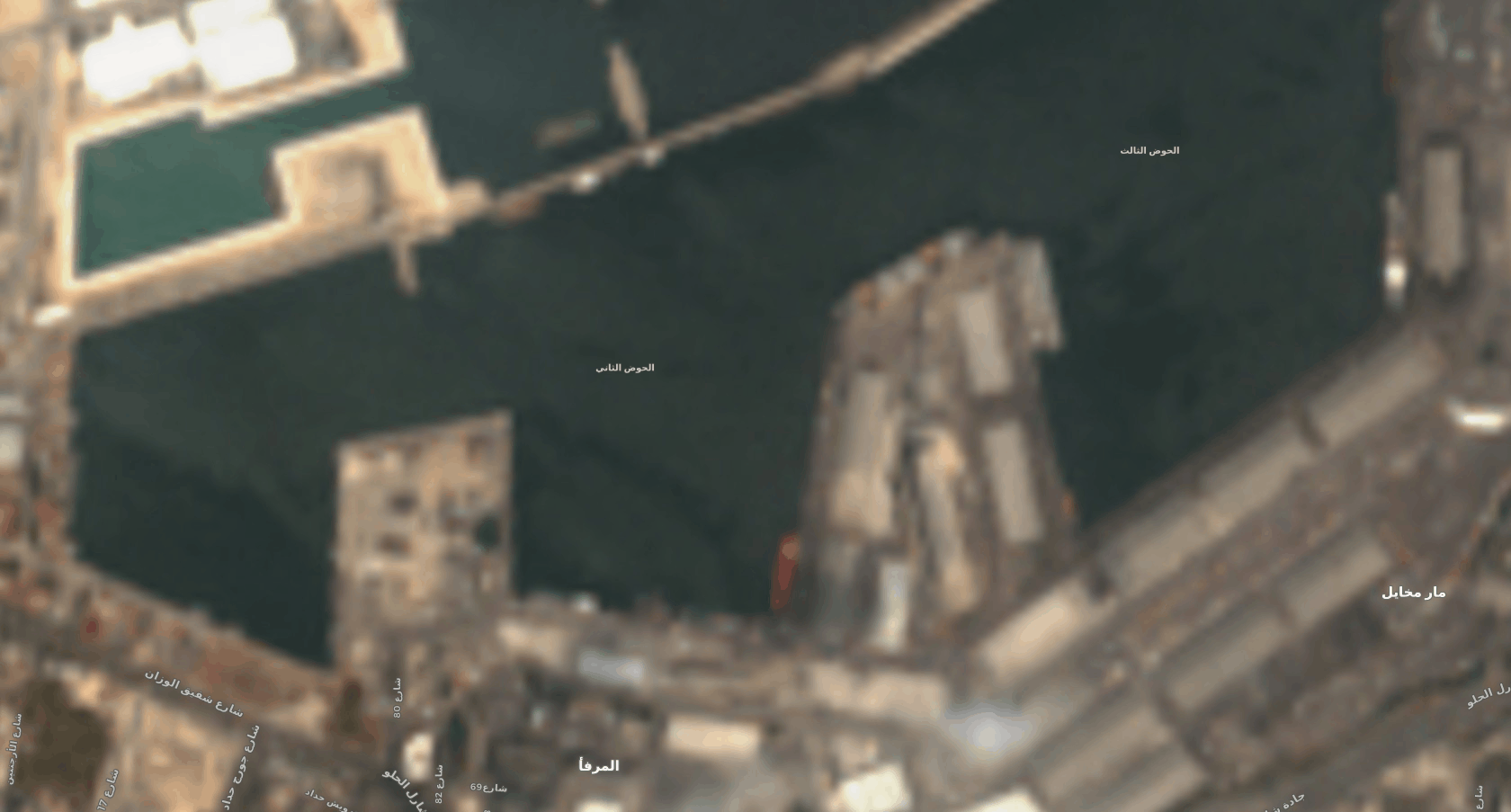 To show what I mean, I've created a set of three images from the Beirut harbour, before and after the explosion, which you can find here. You can read up on this new feature on their own blog on Medium.
Link: https://link.medium.com/YvtoZ72qO8
---
Tip: TankerTrackers
During last week's Quiztime challenge, this time sent out by Christiaan Triebert, someone came up with a solution. Twitter user COUPSURE found a possible match for the vessel that was visible in the photo, with help of the organisation 'TankerTrackers'. They keep track of oil tankers that, according to their own Twitter bio: "make the headlines for all the wrong reasons".
Link: https://tankertrackers.com/news
---
Bonus: HBO Documentary
As most of you might know by now, I'm not just into OSINT but also have a professional interested in IT security. So I really needed to share this little bonus with you. HBO made their documentary called 'Kill Chain: The Cyber War on America's Elections' public on YouTube. This documentary shows how fragile the American voting system is, talks about the breach in 2016 and it gives a detailed account of what went down. And with the upcoming elections, this is an absolute must-see! Don't try to search for it on YouTube by hand though, since it's unlisted.
⚠ This might only be online for a short time, so do watch it asap
Link: https://www.youtube.com/watch?v=nQuwTdrVrg4
---
Have a good week and have a good search!