Week 15 of 2023 brings you some OSINT on leaked documents, LinkedIn, loads of records, links and more!
This week I just had to talk about the wonderful job that was done by The New York Times. I haven't mentioned everyone that worked on this, but I do know this was a team effort. Besides that, I've got some more resources, links and interesting things for you:
Leaked Documents
Starting with OSINT
LinkedIn Verification
Reclaim The Records
OSINT Exercise
---
Article: Leaked Documents
The story of the week had to be the arrest of the 21-year-old member of the Air National Guard, that leaked classified documents on Discord. While the investigation probably involved subpoenas to identify the original poster, a team of The New York Times and Bellingcat used some good sleuthing to come up with a possible suspect themselves. They found online profiles of a possible suspect, and compared the pattern of kitchen counter with the leaked images. Together with matching floor tiles, that added another 'plus' to a possible identification, they shared their findings with the world.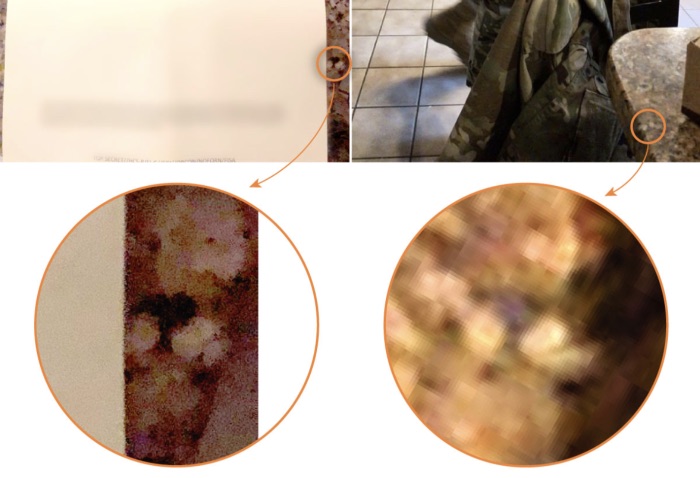 Article: https://www.nytimes.com/2023/04/13/...
Countertop: https://www.nytimes.com/live/2023/04/14/...
Malchy Browne on CNN: https://www.cnn.com/videos/...
---
Links: Starting with OSINT
Twitter user 'officer_cia' has shared a lengthy post with links, that will be very helpful for people that want to start in the field of OSINT. What I really like, is that he starts with a warning about the ethics and law, but also shares a link to a BBC article from 10 years ago, about how a large community of online sleuths misidentified a possible suspect (the Wikipedia article on that is here). After this important message, he shares a long list of interesting links and resources. From learning and practising, to jobs, tools and more online resources.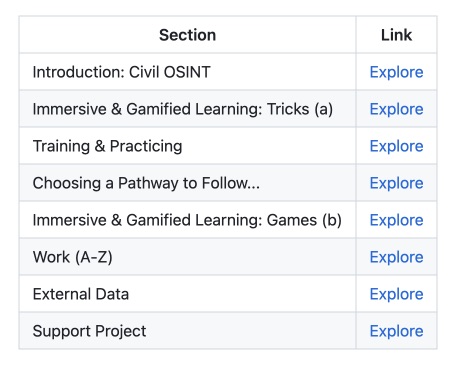 Link: https://github.com/OffcierCia/non-typical-OSINT-guide
---
Article: LinkedIn Verification
Creating a solid sock puppet on LinkedIn has always been rather difficult. But with the new verification methods that the platform will be rolling out, to combat fake accounts, it will be even more difficult. From now on it will be more difficult to create a profile that is actually connected to a company, without it standing out in the future. On the plus-side, it will also be more difficult for scammers to pretend they are working at, for instance, a bank. Want to know more about fake profiles, then Jan Tegze has got you covered in this blog post.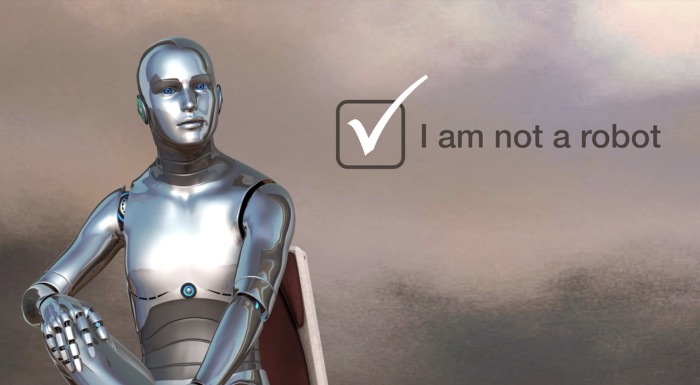 Link: https://www.wired.com/story/linkedin-verification-clear
---
Site: Reclaim The Records
Over on the Kase Discord server, user 'Gripping Yarn' shared a link to a project that aims to make important genealogical records available to the public. With the use of Freedom of Information laws within each state, they try to publish birth, death and marriage records, and more. They have succeeded to publish a wide arrange of records already, and there is more on the way. Most indexed have their own website where you can search, but the majority is archived via the Internet Archive, and can be downloaded there. And the cool thing is, some data sets come with an SQL import file, to fill your own databases. Thanks for sharing!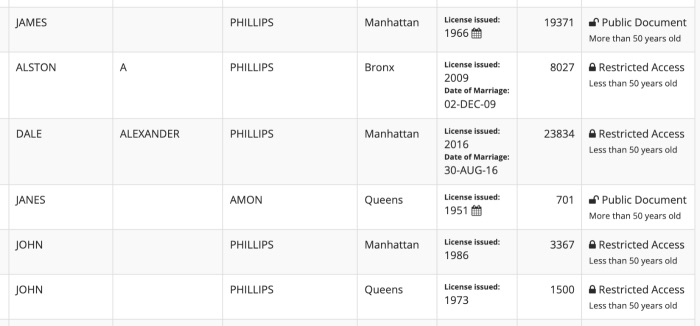 Link: https://www.reclaimtherecords.org
---
Tip: OSINT Exercise
Sofia Santos is still creating new OSINT exercises, and posting the solutions, and the steps to get there, on YouTube. This time she posted a video about an earthquake, and it's time for you to find out more about this event, and of course the exact location of this security camera. Another fine exercise, thank you for creating these!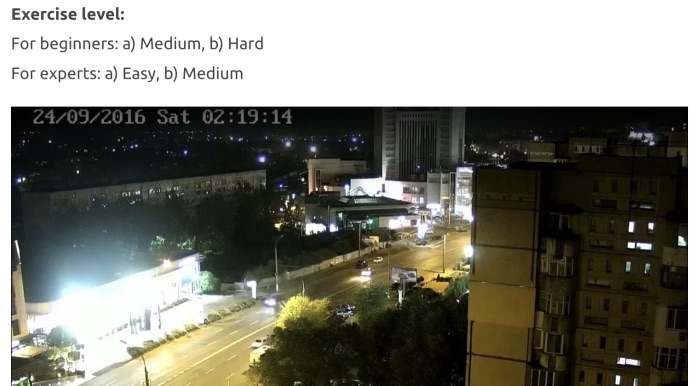 Link: https://gralhix.com/osint-exercise-014
---
Have a good week and have a good search!