Welcome to the first episode of December 2020! With big list of tips on tools, sharing knowledge about KML, shadows and social media.
Just one more episode to go before my monthly leave kicks in, and so many great articles and links have been shared the last week! It feels like everybody is sharing their ideas all at once, creating an abundance of awesome information. Before we have a look at today's topics, another shout out to everyone that has some hidden gems, some nice tools, or maybe even a cheat sheet I've never touched: Feel free to send them at sector035pm.me or send me a DM on Twitter. Having that said, here we are with the list of topics that showed up last week:
Know your tool
Maritime OSINT
Berkeley Global Protocol
Wigle 2 KML
KML's in Google Earth Pro
Wget Wizard
Shadows for Geolocation
Social Media Search
---
Article: Know your Tool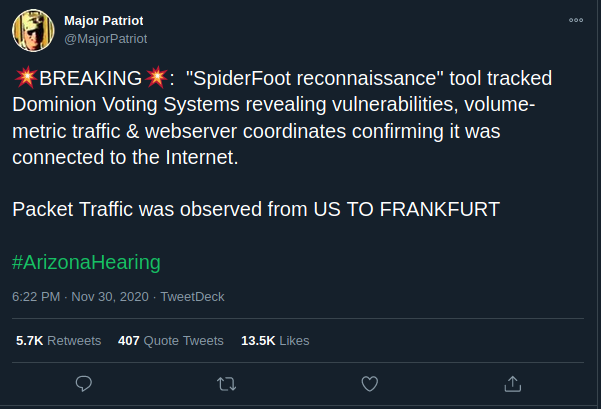 I start off this week with a blog post by Steve Micallef, and this is absolutely a recommended read! It's not about the fact that it's about politics, it's not about who made the statements mentioned in his text, it's about the content. There is a huge lesson to be learned, and it's one of the reasons why I don't stick to tools. In short: If you don't understand what a tool is doing, where the result is coming from, what the result actually shows, and you don't know the basics of your topic, well... Then simply don't use that to investigate something!
Link: https://link.medium.com/vUbXKzFjTbb
---
Article: Maritime OSINT
Do you know what kind of information is publicly available nowadays about vessels, their cargo and owners? There is a lot! And the good thing is, a lot of it is free as long as the data you need is somewhat recent. In this article by Rae Baker you are taken along all kinds of resources that can help you track vessels, their owners and the containers. And in case you need some more links, do check out my link section on transportation.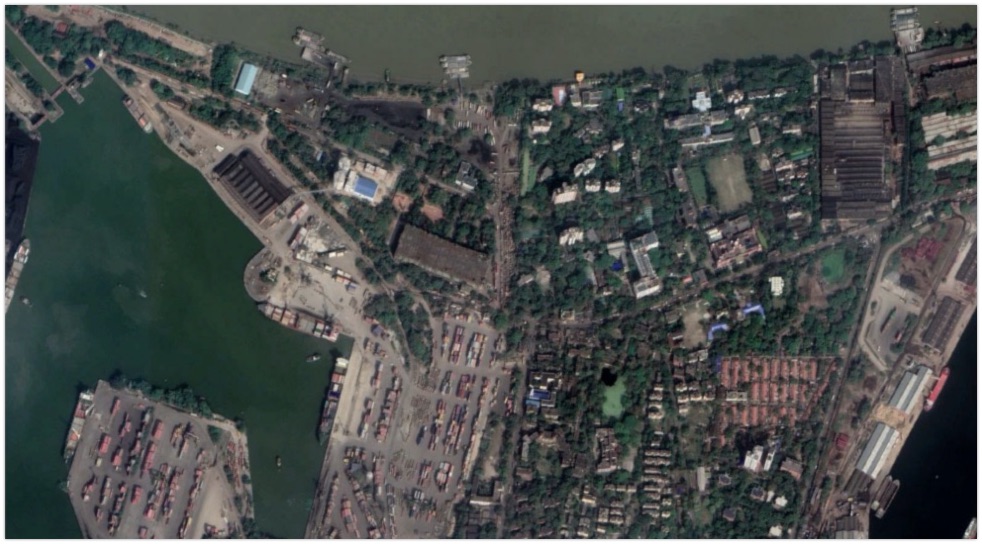 Link: https://link.medium.com/jJomVDbHXbb
---
News: Berkeley Global Protocol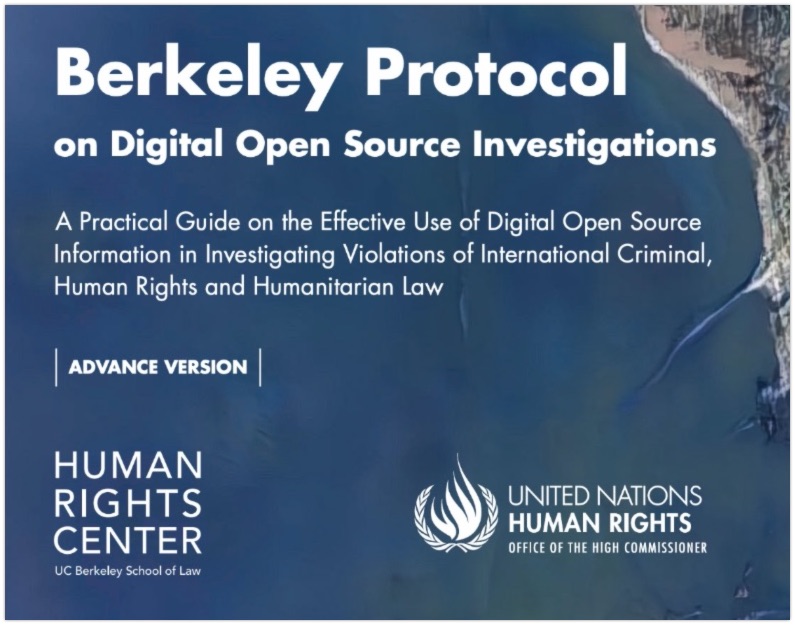 Last week the results of a joint effort from Berkeley Law's Human Rights Center and the U.N. Human Rights Office came to light. It's a long read, but an important one! It's the first set of guidelines for using publicly available information that is out there online, as evidence in international criminal and human rights investigations. Even though it has been used in international cases before, it's a very important step towards a consistent way of handling evidence in an ethically and effectively.
Link: https://www.law.berkeley.edu/article/human-rights-center-berkeley-protocol-social-media-evidence-war-crimes-nuremberg/
Link to PDF: https://www.ohchr.org/Documents/Publications/OHCHR_BerkeleyProtocol.pdf
---
Tool: Wigle 2 KML
The awesome Salaheldinaz has created a small, nifty Python script that enables you to export the points found in Wigle to a KML format. This way, you can dump all those pesky and hard to see dots in Google Earth Pro and have a good look at everything.
Article: https://salaheldin.online/blog/wigle-to-google-earth/
Link: https://github.com/salaheldinaz/wiglejson2kml
---
Tutorial: KML's in Google Earth Pro
Talking about KML's, here's a really nice article by Benjamin Strick. In it he talks about how to generate KML files with datapoints, where to find them and most importantly, how to import them into Google Earth Pro. By combining the best of several worlds you can create the richest dataset available out there for free in a single map. Well worth a read!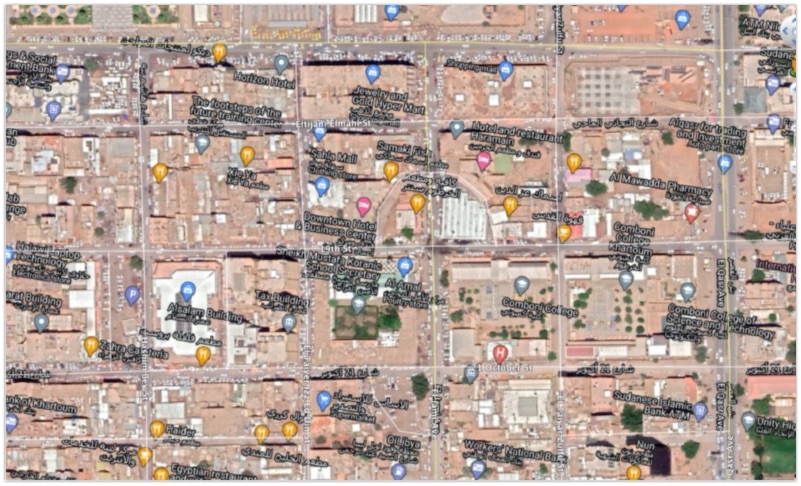 Link: https://benjaminstrick.com/geospatial-awareness-how-to-add-data-to-google-earth/
---
Tip: Wget Wizard
Did you ever had the need to quickly grab the contents of a website? You sat there behind your MacBook, no software to download the site, and you didn't want to save it via the browser for some reason? Then I can say that Micah Hoffman shared a very nice link the other week. Have a look at this little wizard, that helps you create the perfect command to fire off the command line tool wget!
Link: https://www.whatismybrowser.com/developers/tools/wget-wizard/
---
Article: Shadows for Geolocation
This article, written by Youri van der Weide talks about how you can use shadows for geolocation purposes. The same day one of the Quiztime challenges that I sent out that day, even featured a shadow calculation. And it was solved by using those same methods. This is a topic that hasn't been touched in a blog article before, so really good to see this knowledge is shared!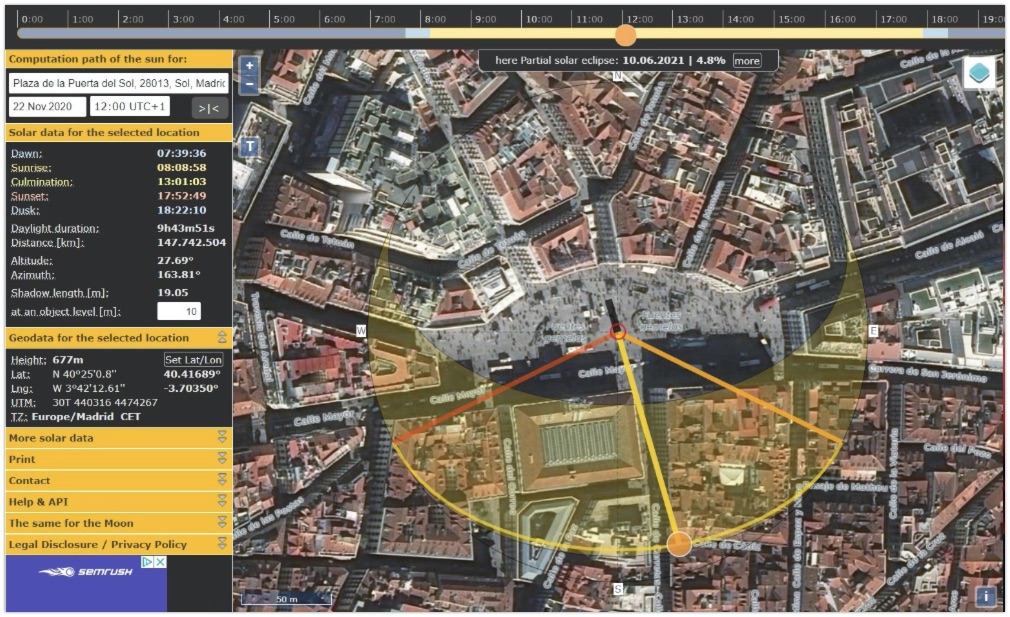 Link: https://www.bellingcat.com/resources/2020/12/03/using-the-sun-and-the-shadows-for-geolocation/
---
Link: Social Media Search
A tweet was sent out this Sunday by Paul Myers about a search function by Mail.ru. This search engine makes it possible to find social media accounts of people. It looks very powerful, yet seems to favour people living in countries using the Cyrillic alphabet, but can absolutely be used for other western countries. Go check it out!
Link: https://go.mail.ru/search_social
---
Have a good week and have a good search!