I've been going over the book Full Stack Recruiter: The Ultimate Edition, that has its target audience in the field of recruitment. But I found it very helpful for other people too, so in this article I am sharing my thoughts about the book from the perspective as an open source investigator.
Earlier this year I received the book "Full Stack Recruiter" by Jan Tegze, who is well known in the recruitment community. His book is aimed at recruiters, and I must say it actually reads a bit like Michael Bazzell's books on open source intelligence techniques. The only difference is that Jan is looking at possible employees and how to find them by searching for their competence, work history, passion and knowledge, where Bazzell is diving into anything that can be investigated with the use of open source information. Even though Jan is focussing on recruitment, the result is a massive book and with 762 pages it has more than 300 more pages than the previous edition. But would this book be any good for someone who is into investigating in general? Someone who is not into recruiting, but does need some information on how to track people or find their online whereabouts? Let's find out!
---
It starts off with a lengthy section on Google search operators, boolean logic and a lot of useful examples. And he doesn't stop at the main search engine either, but he dives into Google Images, Scholar, how to search for emoji's and gives a lot of information on how to target a search to get the best result. And in each section he shows how to use the available search operators, gives examples of what works and what doesn't, and he leaves no stone unturned here! Where Bazzell spends about 8 pages on it, in this book you will get chapter after chapter on how to use any kind of Google service. Of course I can't compare the two books, since they have a completely different audience, and Bazzell touches loads of other subjects that Jan Tegze has no need to write about since it isn't of use in his line of work.
After the lengthy Google section he touches base on Bing, Yandex, Baidu and some meta search engines, and again he talks about the search operators and gives hints and tips for each of them. And of course he also writes extensively about LinkedIn, how it works and how you can use specific, targeted search queries to find a specific group of people. But it doesn't stop there, because he gives valuable tips on how to find people on other platforms, like: Meetup, Slideshare, Prezi and dozens of other web sites where people share their content or talk about their work.
When it comes to social media, it's a misconception that recruiters don't have to look there. Jan explains how to use your search skills on web sites like Twitter, Instagram, Stack Overflow, Tumblr, GitHub and even AirBNB. Where he uses tables and lists to show the different search operators and filters that each site has to offer. There are some well known tricks and some little hidden gems in the book, like how to search for AirBNB profiles after the website denied search engines access to the profile pages itself. And besides these platforms he also shows some very useful extensions and add-ons that are in use by a lot of investigators, OSINT professionals and journalists. But there are some very specific tools and sites that are aimed at recruitment, that I didn't hear of before. Tools that certainly can be very interesting to check out and test.
Then around chapter 7 he touches the topic of 'OSINT' itself, and explains what the similarities are between recruitment, sourcing and gathering intelligence from open sources by, for instance, law enforcement. He explains the 'intelligence cycle' and after that he jumps back to Google searches. This time he talks about 'Google dorking' (or Google hacking) to highlight how one can use the same king of Google search operators to find sensitive files that are indexed by Google. Dorking isn't only used by hackers nowadays though, and even though the term was coined in the 'hacking scene', it nowadays is used by security professionals, journalists and even sourcers to find useful information that isn't immediately visible on the surface web.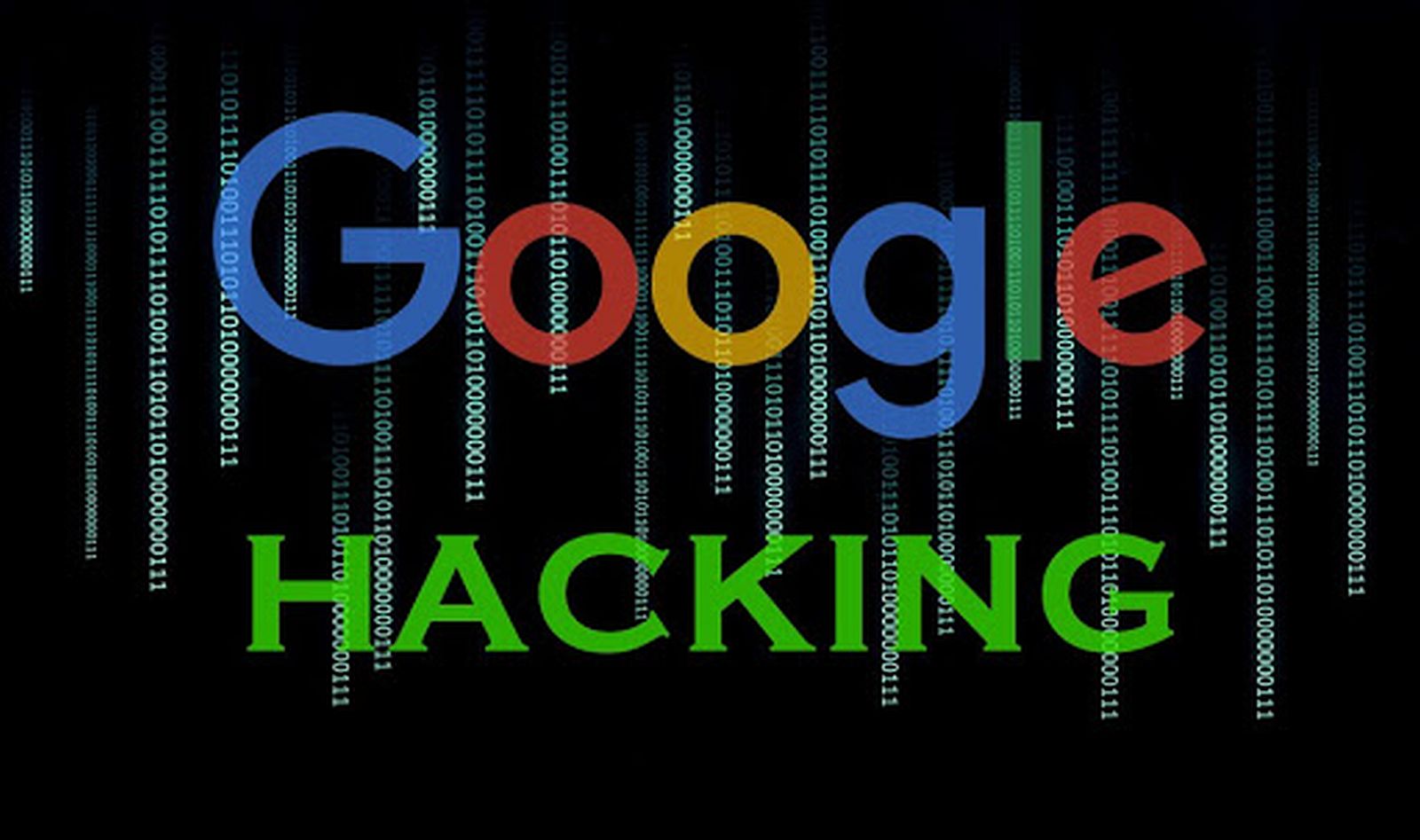 The second part of the book, starting a bit after page 300 or so, is all about recruiting itself. Don't be fooled that the rest of this book is useless for an investigator though! Because besides giving away some hints about detecting fake profiles, it also gives information on creating solid LinkedIn profiles, how to interact with people, getting the best results connecting with others and more. If you pay close attention to these chapters, you will find more little gems in this book. For instance the fact that Jan talks about some basic information on SSL certificates and how it can be used to find more domain names or subdomains of a website. Something I didn't expect from a sourcer, but I understand that if you need to know the ins and outs of a specific company, then domain names is an interesting area to touch.
---
Conclusion
This book is aimed at recruiters and sourcers, but about half of this book has extremely valuable information for anyone who uses open sources to find information on people. The techniques described in this book are very easy to understand, it consists of lots of examples and tips. Nearly every page has a link to a website in the notes, or Twitter profiles you should follow (thanks for the shout-out!) and refers to other books, like the earlier mentioned Open Source Intelligence Techniques by Michael Bazzell. The jump around page 300 or so to mention OSINT and Google Dorking was slightly confusing, but I understand this was the closure of part 1 that dealt with the "finding" of people. I was afraid the second part wasn't so much of interest to me, so I did skip some parts of the book, until I noticed that there's a lot of information in there that can be helpful. The way you should act to connect to people, or to build a network of trustworthy people around you can be used by sourcers, but the same is true about our sock puppets of course!
All in all a very inspiring book, and I will absolutely read the second part of this book with more focus later on. I also placed it within reach, in case I want to read up on specific search operators for any of the mentioned search engines or platforms. I really enjoyed this book and I definitely think this isn't just for recruiters, but can be used by anyone that is working in the field of OSINT, journalism or anything related. And would I buy it, even though only the first 300 or so pages are the absolute best for someone like me? I had a look at other books in this field of expertise, and most of them are around the same amount of pages or even smaller, but charge about the same as you pay for this book! And with the quality of the content, I think the prize is absolutely justified, especially knowing he has years of experience in finding people and the content he provides in this book.
Where to buy: https://www.fullstackrecruiter.net/where-to-buy/
Disclosure: I was sent this book by the author, but not in exchange for a review or any other reward. The views shared in this article are my own.