Another week, another collection of OSINT related talks, tips, tools and handy websites for you to discover.
Wow, I didn't think I'd manage to push out another weekly newsletter. Not just being busy at work, but also in my private life I've been busy lately. It's a good thing I started writing this episode early already, so I was able to bring some really neat content! I can't wait to play with the new Tsurugi VM, or find a great use for Map Channels:
Imposter Syndrome
Views on Verification
Coordinates and Maps
Map Channels
Tsurugi 2021.1
---
Media: Imposter Syndrome
Last week The SEINT shared a video I hadn't seen before myself. After watching this talk by Micah Hoffman, a lot of things made sense to me. I think that a lot of people have had the feeling they weren't good enough, or are hitting above their weight in their current job. In that case, I really recommend you to watch this video, and remember: You're not alone...
Link: https://youtu.be/aDDCl_VQx7k
---
Tip: Views on Verification
Jordan Wildon from Logically shared his opinion on people sharing findings of an investigation online, and what damage it may do if not properly verified. He has collected some examples, and I recommend everyone to share this thread. It has ruined innocent lives before, and with the speed information spreads nowadays, this is bound to happen again and again. Don't post everything online, and if you do: Verification is key!
Link: Twitter thread
---
Tip: Coordinates and Maps
Gordon Farrer is known to me as a fan of the Quiztime verification challenges. And he shared a nifty little tool, made by Wikimedia and published via their Toolforge platform. Fill in the coordinates you are interested in, and it throws back a list of map services, coordinate systems and a live map of the location. With a single click, whole world of mapping tools will be available to you. Thanks for the tip Gordon!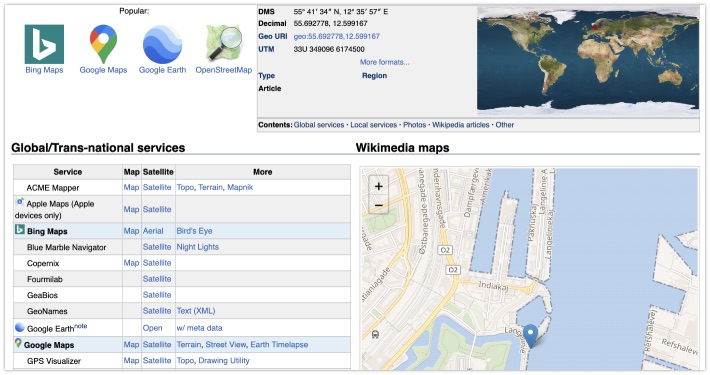 ---
Site: Map Channels
Talking about maps, did you know the website Map Channels already? You can create all kinds of handy maps for yourself, for a website, or even for collaboration. And they have some really cool features, like the "Street Tours", with which you're able to create an interactive StreetView, with annotations. I really recommend you to check out this site!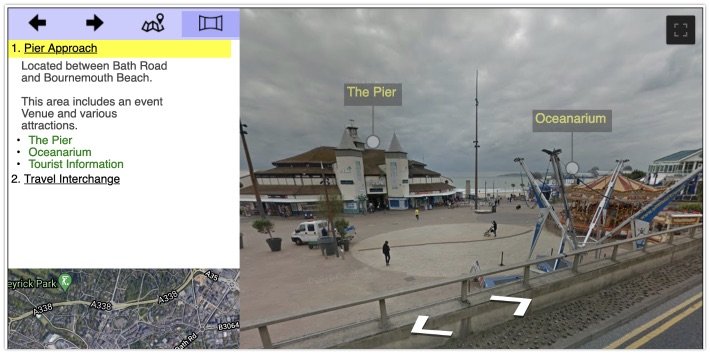 Link: https://www.mapchannels.com
---
Tool: Tsurugi 2021.1
It took some time, but the 2021.1 virtual machine of Tsurugi Linux is finally there! You can download the OVA file since this weekend, and the ISO will be following soon. What's new? Well... Loads of new tools are added, and not just within the OSINT section, but also tools to analyse malware, images or cryptocurrency. And besides that, they also revamped their menu structure, so you're able to find what you're looking for even easier.
Link: https://tsurugi-linux.org/
---
FUNINT: Intelligence
This image is quite old already, where the oldest versions can be found in 2007 already. But it is still one of the best ways to display raw data on its path towards intelligence. Thanks for sharing this again Ritu!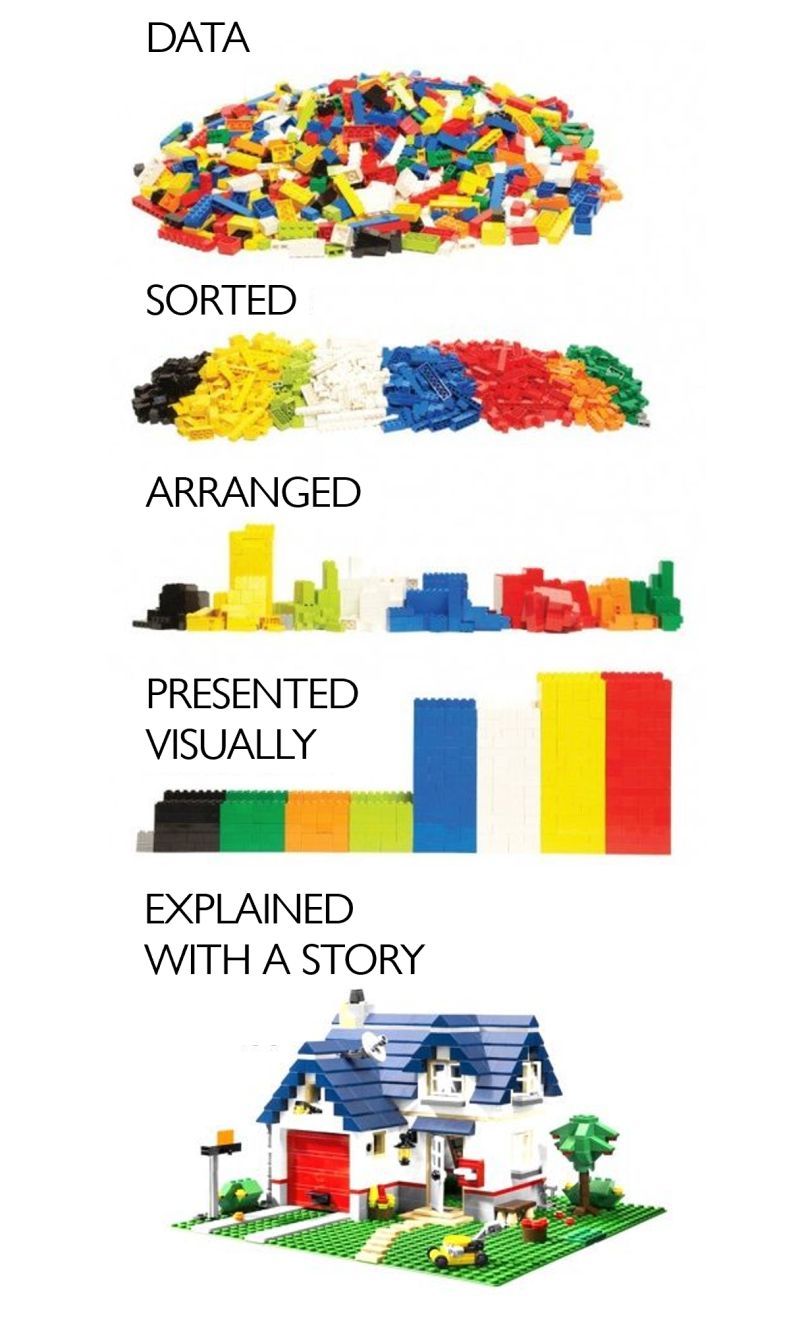 ---
Have a good week and have a good search!